Our selection ORCIANI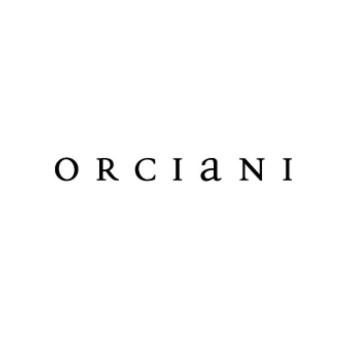 ORCIANI
Claudio Orciani, from the Marche region, is the founder as well as the creative soul of the brand; visionary, experimenter and innovator who loves to surprise and invent. Every product of the Marches brand is born from the passion that is combined with imagination, creativity and manual dexterity.
Made in Italy, craftsmanship and attention to fashion, every Orciani branded product stands out and is recognized, remembered.
Bags made with fine leather and refined design, bags and backpacks of various sizes, shapes and colors, perfect for any occasion, comfortable, practical and glamorous.
The belts complete Orciani's offer: basic leather, or embellished with laser decorations, hand-painted, with richly decorated buckles or even the nice noBuckle, the belts without buckle.