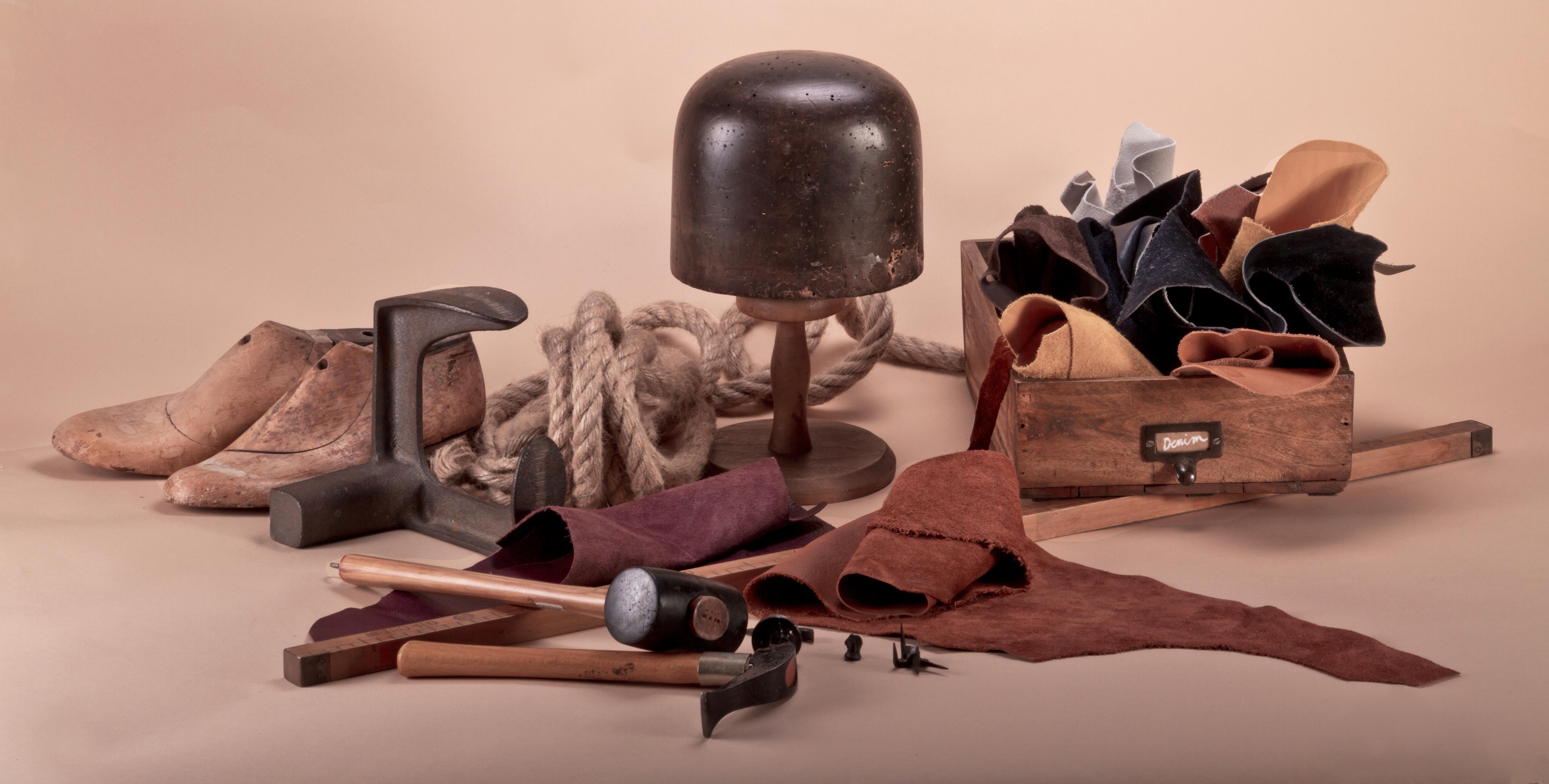 THE PRODUCT
We strive to offer our customers high quality products of excellent workmanship, which maintain tradition while being contemporary. Researching the stories behind the products has always been one of our key objectives: Nurturing Italian artisanship and family-run companies while exploring fashion products, from footwear to bags, elegant garments to jeans, all supported by ethical supply chains. This formula extends to our featured established international designers. Our philosophy is based on the certainty that fashion can be a means of expressing personality, that fashion must have an ethic, that fashion must respect people and the environment. We are attentive to sociocultural changes and prioritise business transparency so that our fashion is not only a matter of appearance, rather a celebration of life and a way of being.
PEOPLE
Derna is above all a family; We navigate within fashion by caring for the people around us, and collaborating in a heterogeneous and harmonious group. The extended Dena family travels together biannually to discover new brands that are enthusiastic about our mission. Mutual respect and equality are a fundamental part of the company philosophy.
ENVIRONMENT
Respect for the environment is another important value for us. In fact, all Derna shops and offices are powered by 100% green energy. The energy supplied by our provider Alperia comes exclusively from renewable sources and is processed without CO2 emissions. By opting for an environmentally friendly energy supply, we actively contribute to the protection of the environment for our customers and our region.