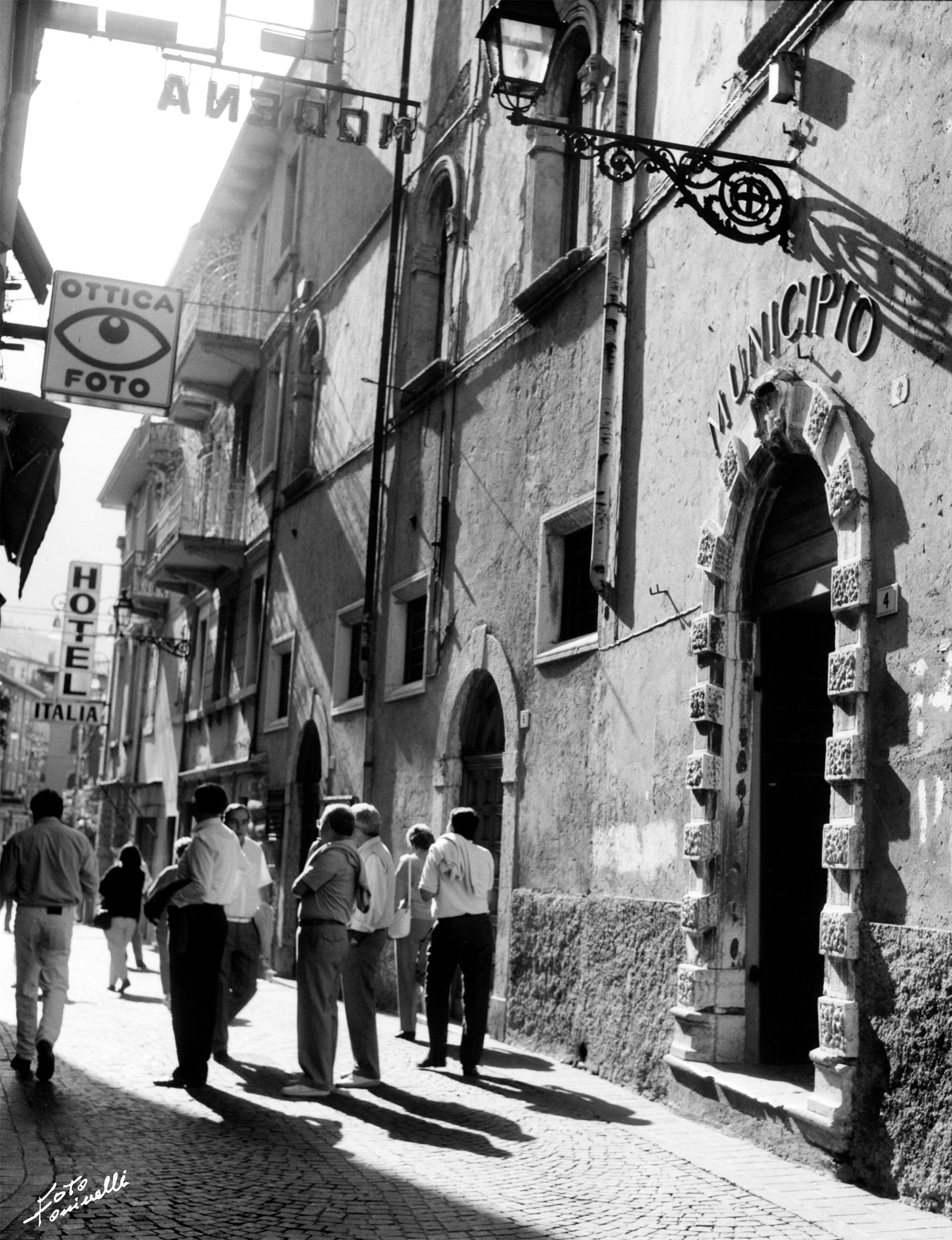 With the reopening of the historic DERNA shoe store, our story began in 1987. Originally born in the 60s as a cobbler's shop, today DERNA is a footwear and fashion accessories store for men and women able to satisfy a demanding public.The original name has been kept to give continuity with a similar structure of a family business.
To shape a DERNA look, in 1995, the Bottega di Derna opened, a shop for fashionable garments in addition to footwear.
With the intention to offer clothes, shoes, accessories and bags all in one place, the Derna Store was born 2001, a store that became a huge success for the modern fashion conscious customer.
Finally, in 2015 DERNA opened their showroom doors globally with the unveiling of Derna.it -an all-encompassing online shop, where fashion enthusiasts can discover the latest in Italian fashion from any corner of the world.
Photo by Franco Toninelli ©