Our selection AGLINI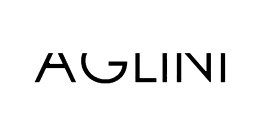 Aglini 
Aglini packs quality products: An Aglini shirt is unmistakable, an Aglini shirt is unique thanks to the care in shaping, the choice of fabrics and finishes. Aglini is inspired by the classic Italian shirt, the beautiful, sartorial, rich in details. The Aglini shirt is never boring, banal, always presents cretivi flickers and fusions of style, contrasts and necks with special shapes that make each garment exclusive.
The sample of fabrics is varied in colors and materials
"Aglini Luxury" is the traditional shirt but revisited and updated according to the variation of taste and fashion. "Washed" is the timeless shirt from plain fabrics or stick, washed, rumpled and wrinkled, the shirt chic but understated!