Our selection PANCHIC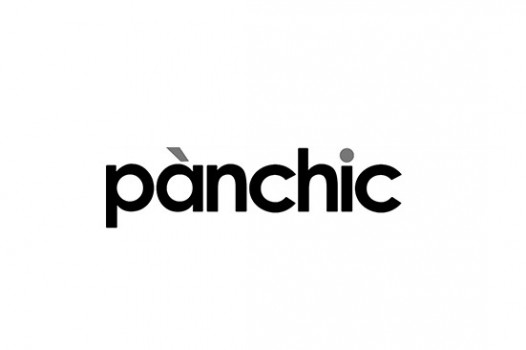 PANCHIC
Panchic is the result of a creative idea: the desire to produce high-quality products at sustainable prices and here are Panchic's ankle boots, sneakers, and boots: shoes with a simple design and handcrafted.
Boots with a wide range of colors, with timeless lines, in soft suede with the interior lined also in faux fur and with contrasting colored laces.
Difficult to choose just one pair, difficult not to fall in love with the comfort and softness of the leather.
On our site, you can find a nice selection of shoes to satisfy your every desire!