Our selection DISTRETTO 12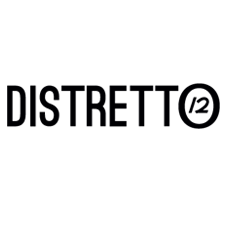 DISTRETTO 12
The brand was born in Prato and proudly offers products with zero km supply chain which means that everything is created and produced there.
The DISTRETTO 12 collection is therefore completely MADE IN ITALY.
Comfortable, transversal garments, with attention to detail and eco-sustainability: a look at the past (because maintaining the artisan tradition is important) and one for the future (because our planet must be respected).
DISTRETTO 12 for the person who travels, who wants to be comfortable, who loves the quality of Made in Italy, for the smart and casual person, sober but original.