Our selection SUN68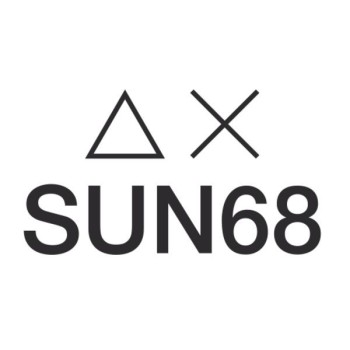 SUN68
SUN68 is a project by Enrico Spinazzè whose purpose is to communicate through fashion. Already the name of the brand denotes the desire to say, 68 was a year of great disputes, a year that changed history, the way of seeing the world, fashion.
The brand stands out for its innovation, revolution, neat and clean style.
The attention to detail and the choice of high quality raw materials, durable and comfortable materials make SUN68 a trendy, young and fresh brand. Comfortable shoes, with unusual color combinations, wise mix of materials, each model communicates the personality of the wearer.