Our selection OOF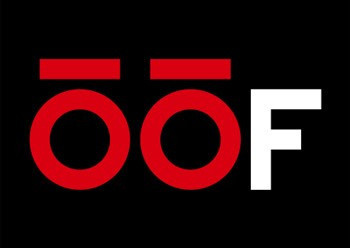 OOF
is an Italian brand that from 2016, in a few months, has enchanted the fashion market.

The logo of the Treviso-based company is inspired by a painting by Edward Ruscha exhibited at the MoMA in New York: geometric-decided-in intense colors, just like OOF garments.

OOF produces outerwear and accessories with a transversal taste, for anyone who feels evergreen, anyone who wants to be fashion but with simplicity! OOF garments play with shapes and colors volumes, they are styled in Italy, fun practical, versatile and obviously beautiful !!

OOF makes the great classics become contemporary, having fun reinterpreting the lines, putting together unusual and original materials, mixing eccentric hues:

OOF is "FOR THOSE WHO WANT TO CHOOSE WHO TO BE AND HOW TO BE"

OOF is among the precursors of the "animal friendly" choice, because it firmly believes that respect for animals and our planet is important.

OOF is always looking for techniques and materials that have no impact on the environment, for example by using "eco padding" for the padding.