Our selection VIRNA DRO'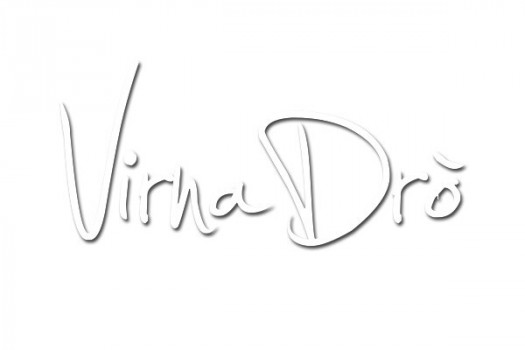 VIRNA DRO'
For each piece of clothing I reserve attention, love, consideration .. consideration for the simple reason that will accompany life moments of those who decided to wear it .. love because it is the expression of my feelings and the need to communicate .. attention because what one loves it with care and nourishes it constantly.

Who has already known my product, will not be surprised to come across again and again in hilarious fantasies and colors that over time have always characterized each of my creatures making it unique and irresistible.

Each new idea must first excite me, the fabrics used are always highly sought after and selected, the realization strictly executed according to the canons of craftsmanship that has always distinguished me, all flavored by new revitalizing energies that have given me the push to embark on this new adventure ...
Price
€54.51
-50%
Regular price
€109.02
Price
€102.95
-20%
Regular price
€128.69
Price
€122.62
-20%
Regular price
€153.28
Price
€54.51
-50%
Regular price
€109.02
Price
€102.95
-20%
Regular price
€128.69
Price
€143.03
-50%
Regular price
€286.07
Price
€76.64
-50%
Regular price
€153.28
- KNITWEAR
- OLIVE GREEN CARDIGAN 
- SHORT SLEEVES
- AUTOMATIC BUTTON CLOSURE
- DETAIL BUTTON DOLL IN WOOD/FABRIC
- LONGER ON THE FRONT
- MADE IN ITALY
- SS 18
Price
€59.84
-50%
Regular price
€119.67
Price
€67.54
-20%
Regular price
€84.43
Price
€76.64
-50%
Regular price
€153.28
Price
€59.84
-50%
Regular price
€119.67
Price
€136.39
-20%
Regular price
€170.49
Price
€28.69
-50%
Regular price
€57.38