Our selection CHANTAL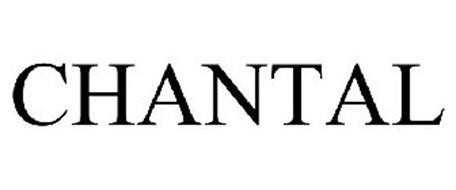 CHANTAL
Chantal was born 25 years ago in a shop in the historic center of Atessa.
Since then, the search for a product that is attentive to every single customer need has led Chantal to expand its horizons in the footwear field without limits.
Each shoe is Italian and the small handicraft from the Marche region has a strong imprint.
The goal is to offer shoes that are more and more personalized and in line with customer requests.
Nice shoes but above all comfortable.